Understanding Your Chakras – The Chakra Workshop
and
The Advanced Chakra Workshop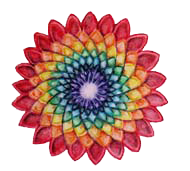 Understanding Your Chakras –
The Chakra Workshop
This workshop is a must for anyone who is interested
in exploring deep and profound personal healing.
Understanding Your Chakras – The Chakra Workshop explores the influence that Chakras have in our lives. Throughout the workshop you will learn about each Chakra in detail, be introduced to the qualities of each Chakra and how they are reflective of your well-being.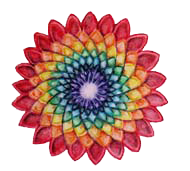 Who should do the Course?
Students of Reiki

Anyone interested in personal balance, health and well-being

Anyone with Chakras

Those who would like to have a greater appreciation of the Chakras System and how they influence our lives!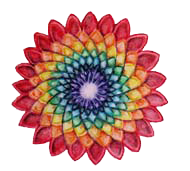 Why should I do this Course?
When you have knowledge about your Chakras you will feel a greater sense of:
Health

Empowerment

Understanding

Insight

Spiritual Growth

Personal Awareness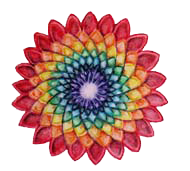 How can I attend
Understanding Your Chakras – The Chakra Workshop?
**The Dates:
The next Chakra Workshop will be in April 2021
held over 3 Sessions …
Friday Evening the 23rd
&
Saturday  Afternoon the 24th
&
Sunday Afternoon the 25th
**The Times:
Held over three sessions
Friday Evening: 7pm – 8:30pm
Saturday and Sunday Afternoon: 1pm – 6pm
**The Fee Structure
The Fee:
$450.00-
The Concession Fee:
$425- 
The Review Fee:
$400-
Please contact Gill with any questions you may have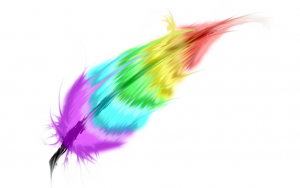 The Advanced Chakra Workshop
At this workshop you will learn about the Chakras that sit outside of the main Chakra system.
You will learn about their function, their influence and also learn more advanced Chakra Balancing techniques.
You will also be introduced to how these Chakras can guide us to the journey of the soul beyond our human experience.
This workshop is also held in Geelong and is a One Day Workshop.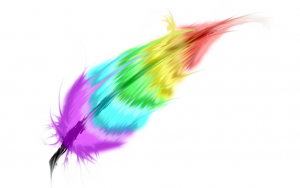 How can I attend The Advanced Chakra Workshop?
The pre-requisite for this workshop is
Understanding Your Chakras – The Chakra Workshop with Gill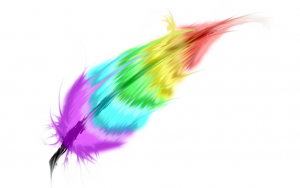 The Dates
To Be Advised
The Times

The Fee Structure
The Fee:
$295-
The Concession Fee:
$250-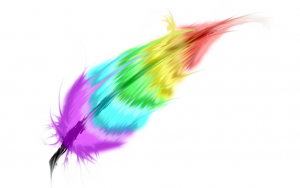 Reserve your place


What Participants have said
Susan M said
'This is the best workshop I have ever done!! … and I've done many!!'
Myra M said
'What an amazing experience this workshop was. Highly recommended, thank you Gill xx '
Diane C said
'I now appreciate why I behave in certain ways around my family and friends – I feel Free!!'
Simon D said
'Everyone should do this workshop – it helps make sense of things that I've done in my life'
Ann M said
'Now I know about Chakras, I feel like I know more about ME and MY life has more meaning.'