At The Healing House,
Gill creates many opportunities for her students to receive on-going support on their Reiki Healing  journey
Reiki Healing Circle is one of those opportunities.
They are held exclusively for those who have learnt Reiki with Gill.
Reiki Healing Circle is the perfect opportunity for students to experience offering Reiki and practice Reiki healing techniques in a supervised and nurturing environment.
The Reiki Healing Circle is the opportunity to both offer Reiki and receive Reiki.
They are the perfect opportunity for students of The Healing House to come along and refine their Reiki skills and enhance their relationship with Reiki.
Opportunities to attend Reiki Healing Circle in Geelong
After the COVID 19 pandemic has passed, there  will be an opportunity to come along to Reiki Healing Circle each month at The Healing House in Geelong.
Reiki Healing Circle will be held one Sunday Morning each month … 10:30am – 12noon.
The Fee is $15- and is payable each time you come along.
Bookings are essential. Please contact Gill for the dates.
What Clients have said about Reiki at The Healing House
Alicia O'B  23 years old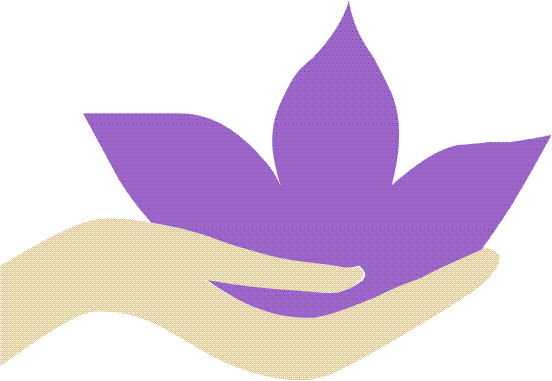 Singing Teacher, Actor & Reiki Master Practitioner
The Healing House is my beautiful, heartfelt sanctuary of connection and healing.
The most wonderful and supportive community to surround yourself with.
It has been, and continues to be an absolute blessing to travel on my Reiki healing journey with Gill.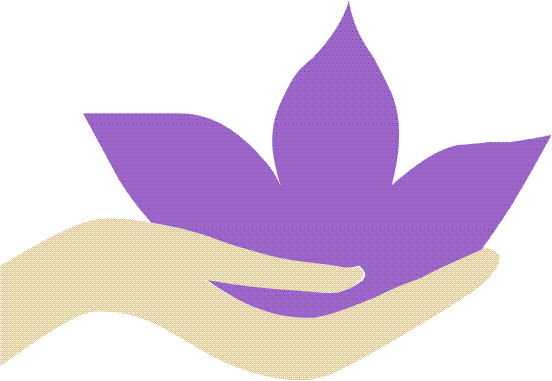 Kerry L.  41 years old
Bowen Therapist and Reiki Master Practitioner
I would like to take the opportunity to express my gratitude to the one and only Gillian Moxom.
I feel so very blessed to have her in my life.
Gill has dedicated her life to creating a safe and nurturing environment for all of us to grow and become the best possible version of ourselves…
She is an honest, genuinely caring and very beautiful soul.
Although I have not made the journey to Geelong many times this year as much as I would like to have, I aim to make more of an effort.
Let's all make the commitment to support her and The Healing House as she continues to spread love and light to all. Xxx