Meditation Circle with Gill is an easy and fun way to bring the benefits of Meditation into your life!

Gill has developed an approach to Meditation Circles that makes Meditation
easy to learn, easy to connect with, easy to develop and easy to bring into your life.
Join us at our Meditation Circles and learn, develop, or enhance your Meditation skills.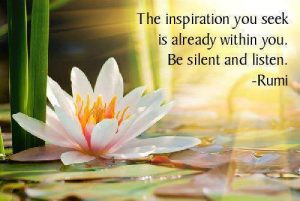 Meditation is a wonderful way to learn how to connect with and flow with your quiet mind, slow down your physical body, and align with the truth of your Inner Self.

Gill will gently support you and will offer you guidance as you develop your Meditation skills and connect with your innate inner wisdom and knowing. Gill creates offers a relaxed environment for you to ease into developing your new skills.
Meditation Circles are held in Ivanhoe.
Mindful, Peaceful Surrender

Meditation Circles with Gill have an emphasis on Personal Awareness and Spiritual Connection, creating the opportunity for balance and contentment with your Mind, Body, Spirit, Heart and Soul together as one.
Meditation Circle will support you to live a calmer and more peaceful  life.  Like others who come you may find that you feel clearer within yourself.  Meditation Circle is a wonderful opportunity to connect with and relax with like-minded people.
The Circles are suitable for beginners and those who already have Meditation skills and experience.
There are no term fees or pre-payment for sessions.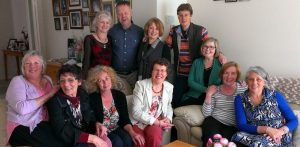 You pay each time you come along to Meditation Circle with Gill.
The Personal Awareness and Spiritual Connection Meditation Circle is held in Ivanhoe each fortnight.
It is  held from 10:30am – 12noon
The Fee is only $20- each time you come along. 

Contact Gill
You are welcome to give Gill a call on
0407 561 607
with any questions that you may have about Meditation Circle
in
Ivanhoe
or you may choose to send her an email with the
Contact Form.
Go to the
Calendar of Events at The Healing House