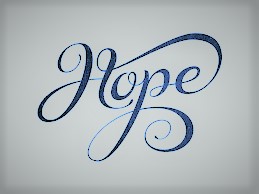 This
is Joe's story …
A young man who we will call Joe, was diagnosed with Chronic Fatigue.
He was feeling so very desperate and disheartened.
He didn't think that his life would become one where he was so very tired a lot of the time and then restricted to days where he was too exhausted to even get out of bed.
After walking a pathway with Western Medicine and still feeling excessively tired, he decided that it was time to pursue energy healing.
One of his friends had attended a few Reiki Workshops with Gill at the Healing House and had Reiki as a part of his life. He offered Joe a Reiki Healing which Joe readily accepted.
After his Reiki healing Joe felt rested. He also felt a sense relief and inner peace. The energy healing with Reiki had given him hope.
Joe decided to learn Reiki so he could offer himself energy healing.
He loved it!
It wasn't a quick fix for Joe … but Reiki gave him the tools to support himself while his personal energy healing unfolded. He felt empowered to offer himself healing. His health and well-being improved and any bouts of chronic fatigue that he experienced were far less debilitating than before learning Reiki.
Joe is living his life with far more freedom, optimism and HOPE.
Energy Healing with Reiki supports our whole being … it give us the opportunity to be once again in a state of balance and harmony …and with that the opportunity to breathe easily and heal.
Learn Reiki with Gill and experience the wonder-filled opportunities for personal healing that it can offer you.
Book Today – Limited Workshop Places
Please feel free to call Gill at The Healing House
on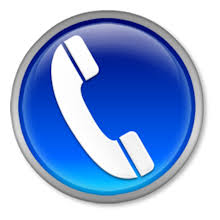 0407 561 607
She will welcome your call and inquiries and speak with you personally
or
You may choose to send her an email through the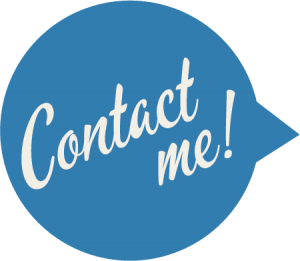 Contact Form
on this website