Gillian Moxom became a Reiki Master in 1996.
 She has been a dedicated full-time Reiki Teacher and Healing Practitioner since that time.

Before learning Reiki, Gill was a trainer in various fields of her working life. She has worked with a wide cross section of society, from toddlers to the more mature.

She has studied personal and professional development for over 40 years and has  been on an intensive path of spiritual awareness since 1983.
Gill first connected with Reiki in 1992. It was an experience that has brought her deep personal healing and life-changing opportunities. Reiki brought her life direction and purpose.
As  a Reiki Master, Gill established The Healing House. She has chosen to be a full time Reiki specialist. Reiki and The Healing House are integral within her life. She teaches all phases of Reiki and is available for personal Reiki Master Healing Appointments.
Gill is actively involved with a wholistic approach to her own life. She has Meditation, Reiki and a conscious approach to her physical health, fitness and well-being as a part of her daily life. Gill consciously seeks opportunities to expand her Knowledge, Wisdom and Personal Healing, with Reiki as the key.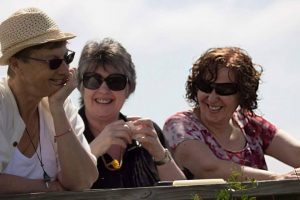 Healthy and Happy Lives
With Reiki at the core of  her practice, Gill has taught Reiki and offered Reiki healing to many hundreds of her clients.
She has inspired and supported them to live healthier, happier, more fulfilling and contented lives.
Melbourne and Geelong 
Gill is available for Reiki Master Healing appointments in both Ivanhoe and Geelong. She teaches Reiki Workshops at The Healing House in Geelong.
Professional Affiliations
Gill is an accredited Reiki Master with the Australian Reiki Connection – Australia's leading Reiki association and is a member of the Association of Australian Reiki Professionals. Reiki Workshops and Healings at The Healing House are in alignment within the guidelines and professional standards of both . She has also studied counselling with The Cairnmillar Institute.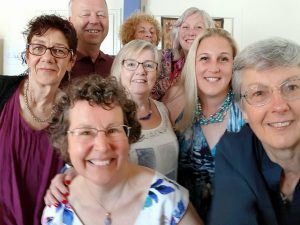 Intimate Group Setting for Reiki Workshops
Because of her own experience of learning Reiki in a large group, Gill limits her Reiki Workshops to nine participants. This assures all participants of personal attention and guidance as well as supervised healing practice and healing experiences throughout the Workshop.
Gill's small and personalized Reiki Classes will support you as you learn about Reiki and integrate this wonderful healing energy.
Bonus for Workshop Participants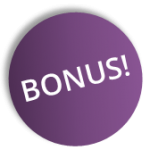 At the conclusion of Reiki One and Reiki Two Workshops with Gill, all participants receive a Voucher for a One Hour Personal Appointment.  At this appointment you will have the opportunity to receive a Reiki Master Healing with Gill.The appointment also gives you the opportunity to ask Gill any questions that may come up after the completion of the Workshop.
You can have your personal appointment in either St Albans Park in Geelong or Ivanhoe in Melbourne.
It's Time to Heal
With Gill's experience as a trainer and her dedication to Reiki, she brings clarity, patience, gentleness, calmness, compassion and understanding to her Reiki Workshops.

Workshop participants have commented that she teaches Reiki with a down to earth and practical approach. She presents concepts in a way that makes them easy to understand and easy to bring into daily life.
You can contact Gill at The Healing House on 0407 561 607.
She will welcome your call and inquiries.
Gill with speak with you personally.
You are also welcome to contact Gill with the Contact Form on this Website.