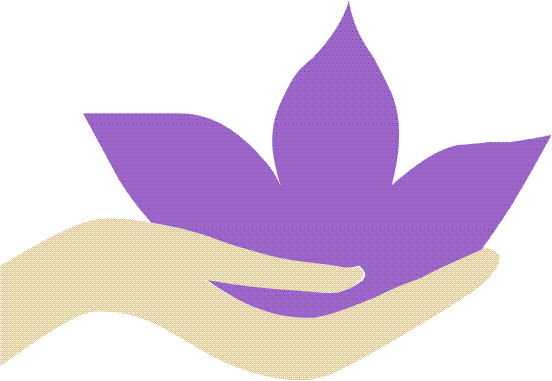 Tari M
lovely woman of a certain age! … wrote …
I am grateful to Gillian  … her love and devotion for Reiki and her clients within The Healing House is very present.
Such an extraordinary space…   the ENERGY within The Healing House is BEAUTIFUL!
The energy that I feel each time I go along is Powerful, yet Peaceful, and at times Electric.
I love this wonderful place and enjoy all the people I have met there.
If you are looking for a beautiful space to learn Reiki or receive Reiki healing this is the place.
 You will be glad you did….I know I am
?
✨
??