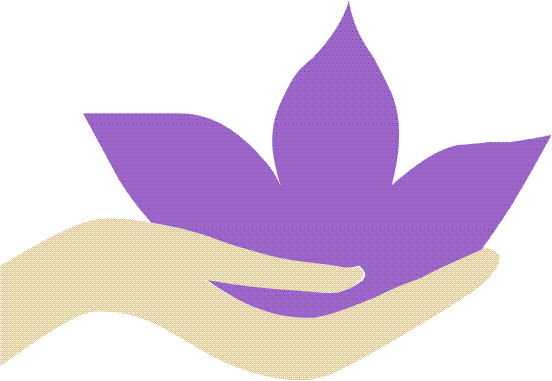 Tafline R. 34 years old
Senior Software Consultant
Reiki With Gill turned my life around and quite honestly saved my life.
It took me from a place of despair and grief and lifted me up to feeling a sense of empowerment, self-nourishment, gratitude, love & peace.
Reiki is a life-long self-healing capability that I carry everywhere with me. I can use it for myself or I can share it with family, friends or others.
Reiki brings love & light to all that are willing to accept it. Gill is a wonderful teacher & spiritual counsellor.
She is one of the most peaceful, caring, open, honest and supportive people I have ever met.
I highly recommend Gill & The Healing House to anyone that wishes to experience and learn Reiki.