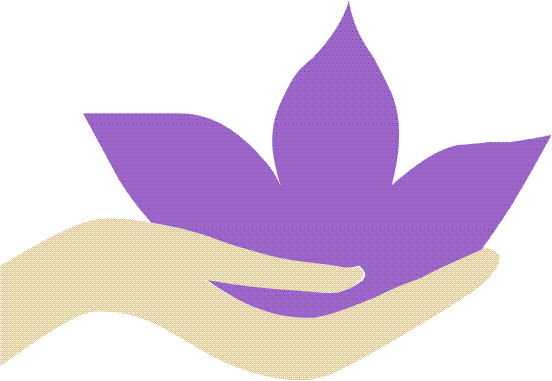 Lynne C.
60 years old wrote …
I was first introduced to my Reiki Master, Gill at The Healing House 16years ago.
I was in a very dark place, experiencing depression and anxiety. I was stressed to the max.
Through Meditation Circle at The Healing House and then being introduced to and learning Reiki, my life is turned around.
The beauty of Reiki is that it is always with me no matter where I am and is my support as I journey through my life… a journey that is supported with this gentle energetic, healing, vibrational energy.
Gill is one of the very few people I know who offers support to others with her heart, generosity of spirit and  integrity.
She is grounded with a strong connection to Mother Earth.
Gill has and is, always there for me. She is now firmly my friend, my mentor, my spiritual counsellor.
I do not hesitate to recommend her and The Healing House.