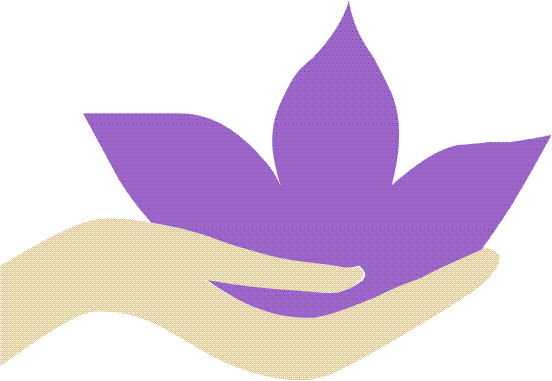 You are more than welcome to add your email address to receive regular update of healing opportunities with Gill at The Healing House
We will send you a confirmation email very shortly, which requires you to confirm your request.
There are two ways to unsubscribe …
You may unsubscribe at any time by clicking on the Unsubscribe Link in our emails or return to this page.
You may return any email you receive from The Healing House with "Remove" in the Subject Line and you will be unsubscribed.