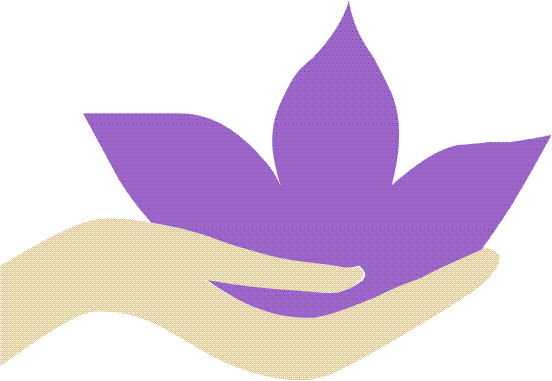 Sandra Mc.
35 years old
Here is some comments that Sandra offered after she came along to "Understanding Your Chakras – The Chakra Workshop" at The Healing House over the weekend.
I had the pleasure this weekend, to delve into this amazing Chakra Workshop with some absolutely beautiful souls.
Support and Guidance
I cannot thank Gillian enough for her love, support and guidance not only through this workshop but also all of my Reiki training.
Not to mention the laughs and sometimes in appropriateness (loved this the most!!)
Truly grateful for the opportunity to do some phenomenal healing in a loving, caring, safe and supportive environment.
Thank you Gill for supporting me on my journey and being a part of changing my life all for the better.
Much love to you
?
?

There is more information
Understanding Your Chakras – The Chakra Workshop
on this website