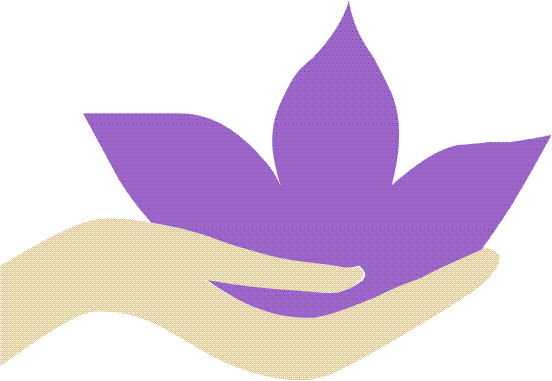 Sandra H. 68years
I stumbled across Gill about 10 years ago, whilst going through a difficult time in my life, not knowing anything about Reiki whatsoever. I had a healing with Gill, and there it began..
I went to Meditation Circle to start, with a group of really supportive women with Gill at the helm.
From there I worked through my certificates from Basic to Reiki Master Teacher… through this work I learned so much about myself, life and so much more.
Through Gill and Reiki, my understandings, my empowerment and my inner peace has been immense. I know I could never have got to this point in my life without the support of Gill and her groups.
I am blessed and now always grateful for this journey… the path I now walk …  and the tools I have to carry me through life.
I have so much love, respect and Gratitude for Gill and the way in which she shares her Reiki Gift