Reiki energy healing is a powerful yet,
very gentle energy healing technique.

Reiki energy healing offers balance and healing for our physical,
emotional, mental and spiritual selves.
Reiki energy healing creates a sense of personal harmony and
the opportunity for change in a supportive and loving way.
It can create feelings of personal acceptance, serenity, relaxation,
well-being, increased vitality and inner peace.
What does Reiki do?
The healing capacity of Reiki energy healing is limitless. When we feel tense, disconnected, or unwell our energy levels are low and our capacity to heal is less vital… we can feel less "on top of things".
During a Reiki Healing the body draws upon Universal Life-Force Energy. This extra flow of energy supports our innate ability to heal and we feel more at peace.
Reiki enhances the body's ability to heal physical ailments. It also supports the relief of emotional and mental pain. Reiki has shown to raise our general level of energy and increases our sense of well-being. 
Who is Reiki for?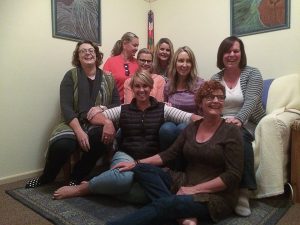 Everyone and all living things can benefit from Reiki. Learning Reiki or having regular Reiki healing can create feelings of love, inner peace, contentment and awareness.

Life seems to be less forced and less stressful with regular Reiki Healing.
Life  seems to have more flow and purpose.
Many also find that they are more consciously connected to their purpose as they move along their path of personal and spiritual growth with a greater sense of direction and inner personal empowerment.
After learning Reiki with Gill, many of her clients have found that they have a deeper connection to their intuitive abilities. with Reiki you can offer healing to family members, friends, yourself, pets, and eventually, the wider community.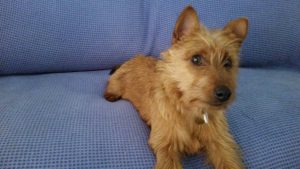 Most pets love the energy… we can't tell a pet how to react to receiving Reiki… most instinctively totally relax with Reiki and "chill out" while they receive Reiki healing.
Who can learn 
Reiki?
Anyone can learn Reiki. You don't need any special skills or talents.
Reiki Workshops with Gill are held over two days. At the Workshop you will be aligned with the Reiki, learn the healing procedures of Reiki and have healing with Reiki in your daily life.
You can call Gill at The Healing House on
0407 561 607
She will welcome your call and inquiries and speak with you personally.
You may choose to send her an email through the
Contact Form
on this website